The Chosen Temperature Specialist
With over 90 years of engineering and manufacturing experience, we are specialists at providing innovative electric heating and temperature measurement solutions.
WORK WITH A SPECIALIST
REQUEST A QUOTE
Since our beginning in 1927, Vulcan Electric has become a leading source for innovative thermal solutions in the process and electric heating markets. Our product technologies are utilized in hundreds of applications including many advanced industries such as semiconductor processing, 3D additive manufacturing, pharmaceutical processing, and ultra‐high temperature composite materials production.
The Go-To Source for Custom Thermal Solutions
Whether to solve a complex electric heating and temperature measurement problem or provide a quick turn delivery on a custom heater element assembly, you can rely on Vulcan Electric to get the job done.

Agile and Responsive
Our teams set the industry standard for customer service and support. We work for you.

Fast Turnaround
Custom engineered products with short lead times. Delivered when you need them.

Accessible Engineers
Whatever your method of communication, our engineers are eager to help with a solution.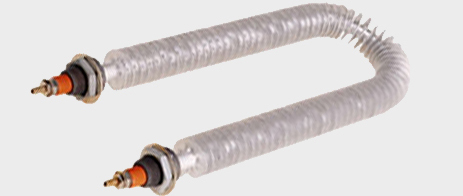 Heaters
Numerous metal sheath heater types can be customized including Tubular, Cartridge, Strip, Immersion, Duct, Circulation, Over‐The‐Side and several construction variations.
MORE ABOUT HEATERS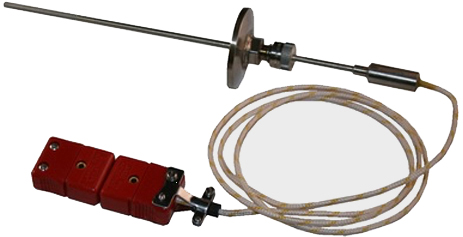 Temperature Sensors
Precision temperature sensors for critical process applications such as semiconductor wafer fabrication, nano‐materials processing, and composite materials.
MORE ABOUT SENSORS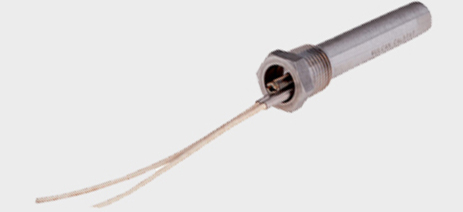 Thermostats
High accuracy, self contained cartridge shaped thermostats with extended temperature adjustment range and excellent current switching capacity.
MORE ABOUT THERMOSTATS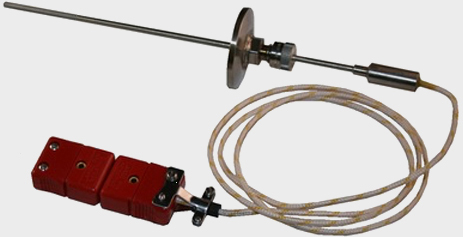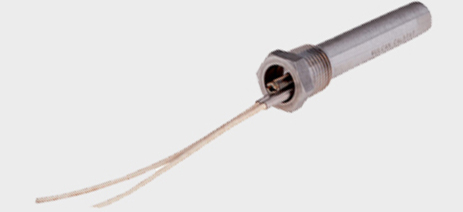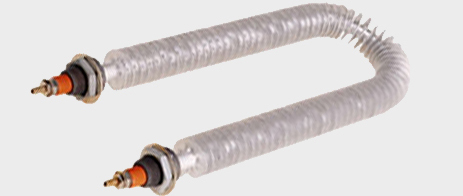 ISO 17025 Calibrations
ISO 17025 Accredited Thermocouple Calibrations for critical process industries including Semiconductor Wafer Fabs, Solar, LED and Other Critical Temperature applications.
LEARN MORE
Thermocouple Services
Cost effective Thermocouple Services include comprehensive refurbishment to like new condition, platinum reclaim, and replacement exchange credit toward new product.
LEARN MORE
Industries Served
Our precision heaters, temperature sensors, controls, and calibration services are used by leading companies worldwide, in applications from semiconductor production to shipbuilding.

Semiconductor

Alternative Energies

Advanced Materials
Industrial Heating

Packaging

Life Sciences

Commercial Heating

Aerospace